Our Mission, Purpose, Core Values, and Motto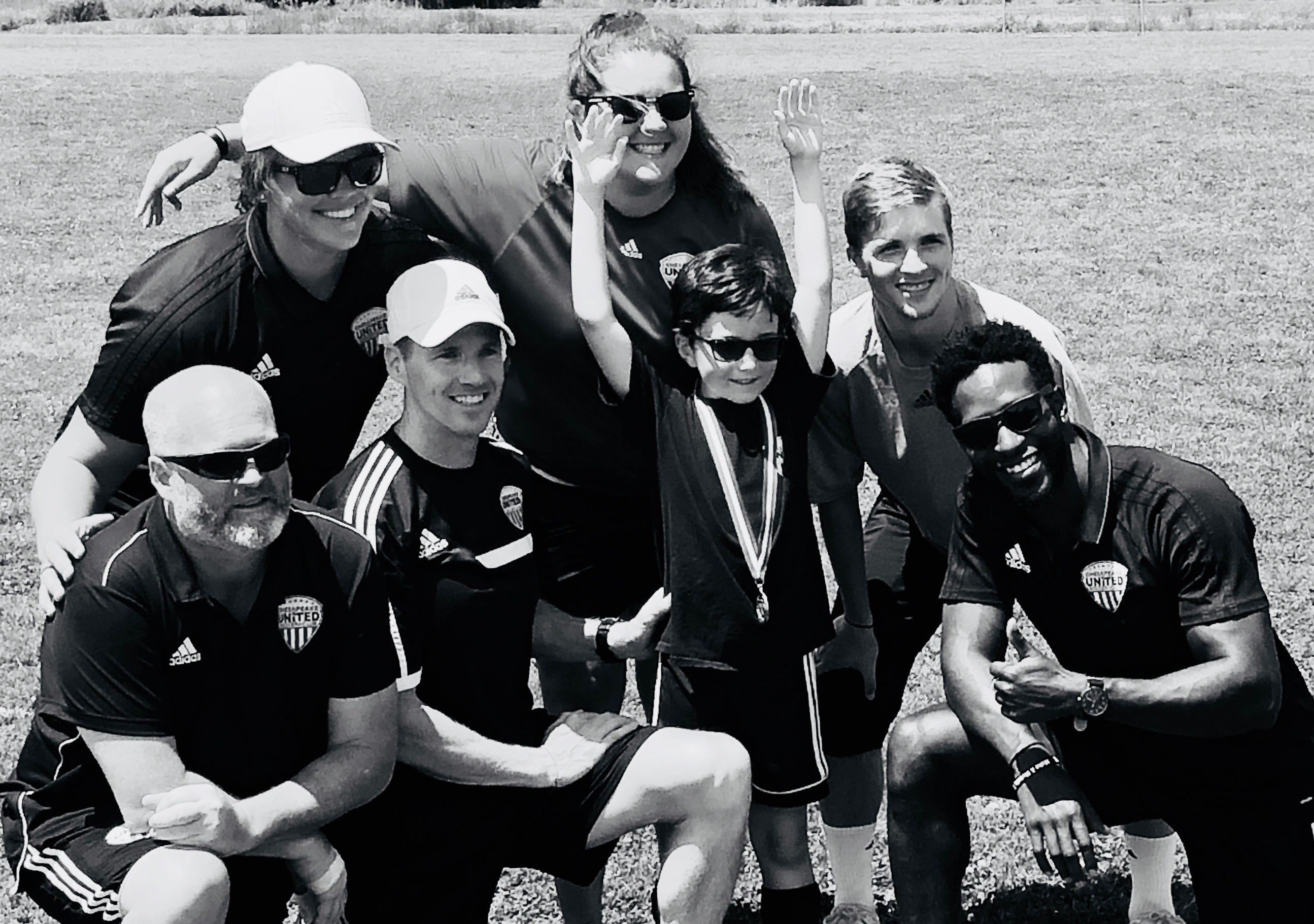 Our Mission: 
The mission of Chesapeake United Soccer Club is to provide and execute an organized, well-structured curriculum in a safe, enjoyable environment for players of all ages and ability levels.  Chesapeake United will maintain an educated, passionate, driven staff who are committed to all aspects of individual player development in order to produce players of maximized potential and people of strong moral character.  Through sound leadership, dedication to our youth, continued education, and passion for the game, Chesapeake United seeks to be the preferred club of players, parents, and coaches alike.

Our Purpose: 
The purpose of Chesapeake United Soccer Club is to provide an environment for all players ages 3 to 19 to learn, develop, compete, and enjoy a rewarding youth soccer experience. Chesapeake United seeks to develop each player to their maximum potential and prepare them for the next level of soccer, knowing that the "next level" may be different for each individual.  We will develop the whole player and encourage growth, moral character, and excellence – in the game of soccer and beyond.

Our Core Values: 
Our Motto: 212 (CCXII)
212 is more than just a number – it is a mindset, a lifestyle, and a target.  It is a degree at which we strive to operate daily in all that we do – on and off the field.  212 motivates us, holds us accountable, and reminds us of the power and responsibility we have in making a choice to be great.