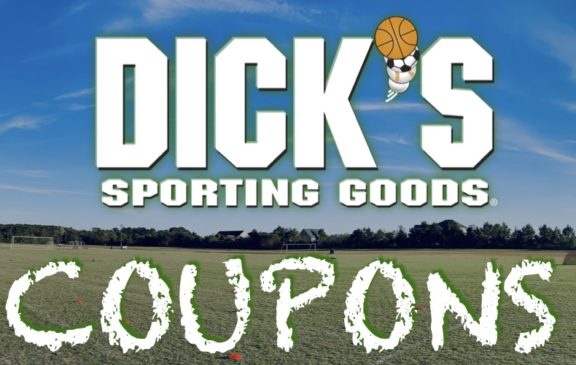 Dick's Sporting Goods Coupons
Click the button for Chesapeake United Coupons good all year long at Dicks Sporting Goods on Sentinel Drive in Chesapeake!
CUSC Partners With Celtic Football Club!
Chesapeake United is excited about a new partnership with a European Futbol Club - Celtic FC! This partnership will provide many developmental and next-level opportunities for players and coaches alike.
Get in touch
757-271-8619