Looking For A Team This Spring?
Contact us for an evaluation!
We have openings on our
Competitive and Advanced teams.
Email KC@ChesapeakeUnited
to schedule your player's eval.
YOUTH ACADEMY BEGINS MARCH 15
2010/2011 Youth Academy
registration is open now!
Click the link below for more
information and make sure
to register by February 15 for
the early bird price of just $95!
Have a child born in 2012, 2013, or 2014?
Register for the First Start Program!
CUSC Launches TOPSoccer Program!
Chesapeake United is proud to
announce the start of a TOPSoccer
Program at Centerville Park!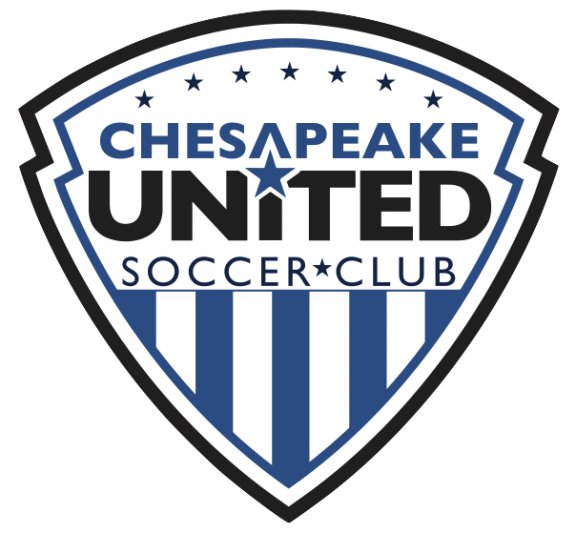 Competitive Program Coaching Slate
Chesapeake United is proud to have a coaching slate of professional, licensed coaches who are passionate about the game and the development of our players. Click below to see the full slate for the 2017-2018 year.
CUSC Partners With Celtic Football Club!
Chesapeake United is excited about a new partnership with a European Futbol Club - Celtic FC! This partnership will provide many developmental and next-level opportunities for players and coaches alike.
Get in touch
757-271-8619