It's that time again!
CUSC Winter Training begins mid-January
and is open to players from all clubs.
The program features 16 sessions over
an 8 week period.
Tuesdays are for training.
Wednesdays are for game play.
Both nights are for you.
Looking For A Team?
Are you interested in playing for CUSC?
Contact us for an evaluation for birth years 2009-1999.
KC@ChesapeakeUnited.org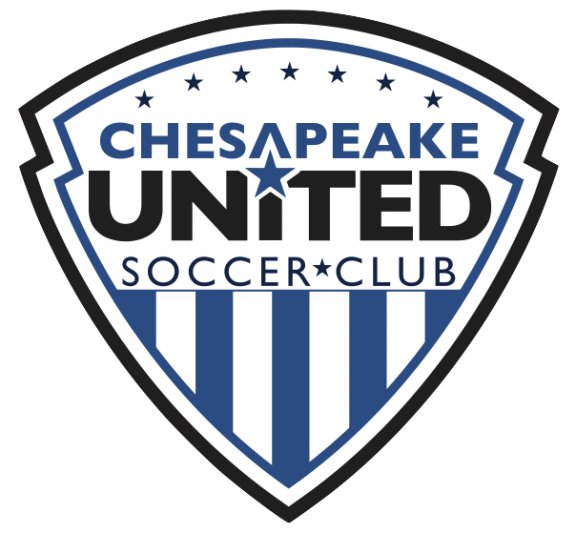 Competitive Program Coaching Slate
Chesapeake United is proud to have a coaching slate of professional, licensed coaches who are passionate about the game and the development of our players. Click below to see the full slate for the 2017-2018 year.
CUSC Partners With Celtic Football Club!
Chesapeake United is excited about a new partnership with a European Futbol Club - Celtic FC! This partnership will provide many developmental and next-level opportunities for players and coaches alike.
Get in touch
757-271-8619