*NEW* @ CUSC: Summer Training Academy!
TRAIN. DEVELOP. IMPROVE.
June 18 - August 10, 2019.
Ages 6 to 19.
Players from ALL CLUBS are welcome.
Click the link below for details.
academy and first start registration is open
Register your 3-7 year old for the best
youth soccer programs in Chesapeake!
For information on Academy, click the
link below. For First Start, click "First Start"
in the menu bar under "Soccer".
Academy Birth Years: 2012, 2013
First Start Birth Years: 2014, 2015, 2016
Looking to coach or play at CUSC?
If you are interested in coaching or playing
at Chesapeake United, please click the
link below to fill out the "Contact Us" form.
Player evaluations are available year round.
We would love to hear from you!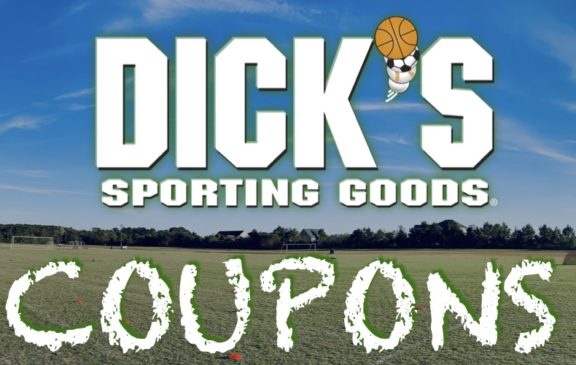 Dick's Sporting Goods Coupons
Click the button for Chesapeake United Coupons good all year long at Dicks Sporting Goods on Sentinel Drive in Chesapeake!
CUSC Partners With Celtic Football Club!
Chesapeake United is excited about a new partnership with a European Futbol Club - Celtic FC! This partnership will provide many developmental and next-level opportunities for players and coaches alike.
Get in touch
757-271-8619