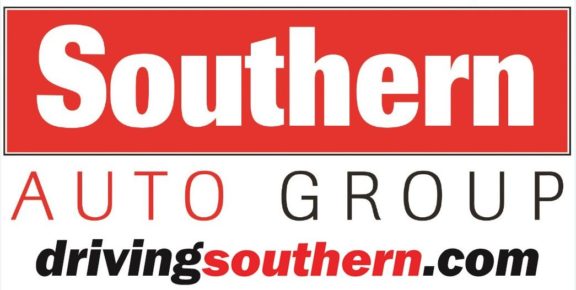 Click Here for Special Vehicle Pricing Only for CUSC Members!
August 19, 2019
Need a new or used Vehicle? Check out this special Employee Pricing deal from our sponsor, Southern Auto…
More Info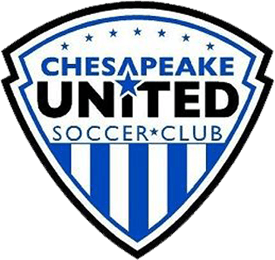 Grab Your Gear @ The Club Store!
January 13, 2017
CLICK HERE to Grab Your Gear at the CUSC Club Store!
More Info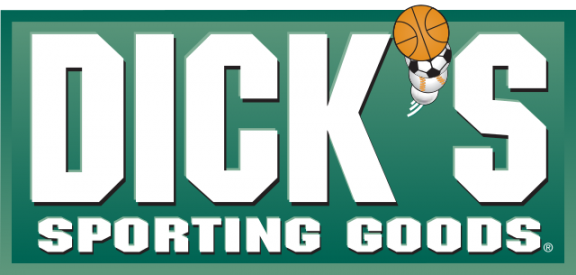 Shop at Dick's!
January 13, 2017
Need new gear for the season?  Head on over to Dick's Sporting Goods at 1501 Sentinel Drive in…
More Info