Chesapeake United Soccer Club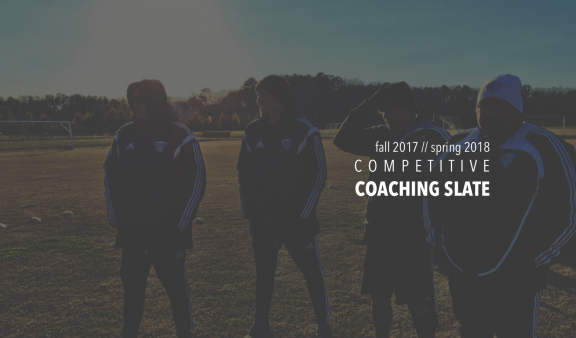 Coaching Slate Posted!
May 3, 2017
Click Here for the 2017-2018 Coaching Slate, Tryout Information, and Registration.
More Info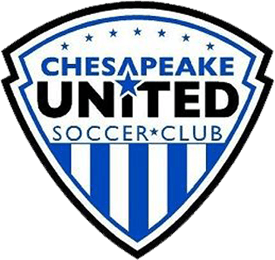 Grab Your Gear @ The Club Store!
January 13, 2017
CLICK HERE to Grab Your Gear at the CUSC Club Store!
More Info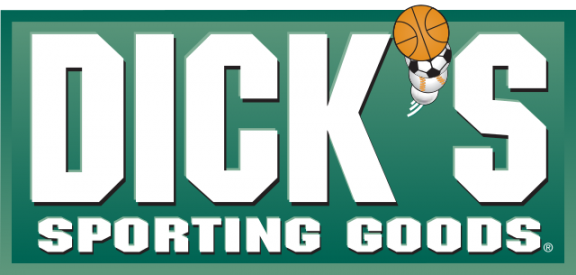 Shop at Dick's!
January 13, 2017
Need new gear for the season?  Head on over to Dick's Sporting Goods at 1501 Sentinel Drive in…
More Info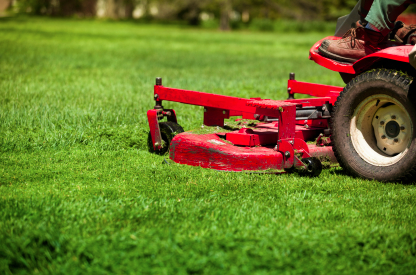 Volunteers needed!
September 29, 2016
Chesapeake United is always in need of volunteers to assist with mowing & lining fields, running concession stands,…
More Info