Chesapeake Challenge Cup Registration now open!
Join us November 18 & 19 for a fun
and competitive weekend for our
local and visiting recreation, advanced,
and lower-level travel teams!
Now open: Fall 2023 Academy and first start registration
First Start: 2018, 2019, 2020 Boys & Girls
Academy: 2016, 2017 Boys & Girls
Select your player's program in the
drop down menu under "Soccer"
in the upper right corner of this page
SUMMER TRAINING ACADEMY REGISTRATION NOW OPEN
Join us in June and July
to train, compete, and develop
as you prepare for fall 2023!
TRYOUT REGISTRATION NOW OPEN!
Interested in joining a Chesapeake United
Competitive or Advanced (Rec. +) team
for the 2023-2024 soccer year?
Seeking professional & volunteer coaches!
Seeking Coaches for all age levels &
programs for the 2023-2024 soccer year!
If you are an experienced coach or
looking to get involved as a beginner,
we have a program for you!
Please use the link below to fill out
the coaching interest form and our staff
will get in touch with you.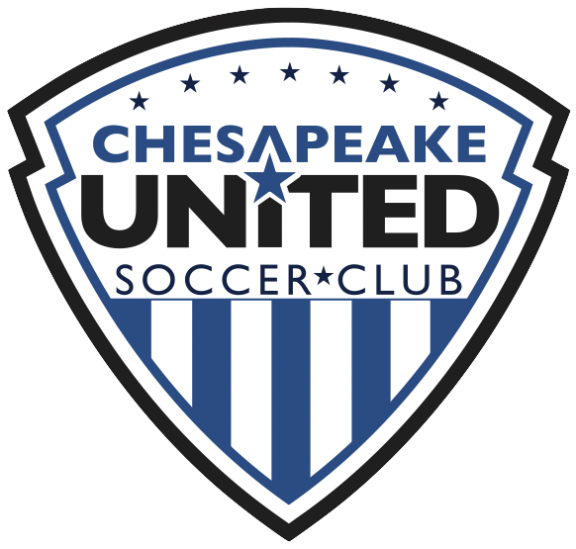 Join a CUSC team at ANY TIME!
If you are interested in playing on a team or
in a program at Chesapeake United, scroll down
and fill out the "Get in Touch" form below.
We are also available at 757.271.8619 or
Info@chesapeakeunited.com.
Find Program
Fill out the form below to receive information on the available programs for your player!
Get in touch
757-271-8619