NOW OPEN: WINTER TRAINING REGISTRATION
Join us for Winter Training in January & February!
16 training sessions to keep you at the top of
your game throughout the winter season.
Limited spots available! Register today!
CHESAPEAKE CHALLENGE CUP TOURNAMENT: NOVEMBER 19 & 20!
Calling ALL Advanced teams and lower level travel teams! Come join us at Centerville in November for a fun, competitive weekend of soccer. Players and teams from all clubs are invited and encouraged to attend this tournament.
Academy & First Start Registration now open!
Fall Registration NOW OPEN for
ALL players born 2015-2019!
Use the link below for registration.
More information available under
the "Soccer" drop down menu.
2022-2023 soccer year tryouts/player placements
Information for the 2022-2023 soccer year
is available at the link below.
FREE Registration is NOW OPEN!
We are growing!
Seeking Coaches for all age levels &
programs for the 2022-2023 soccer year!
If you are an experienced coach or
looking to get involved as a beginner,
we have a program for you!
Please use the link below to fill out
the coaching interest form and our staff
will get in touch with you.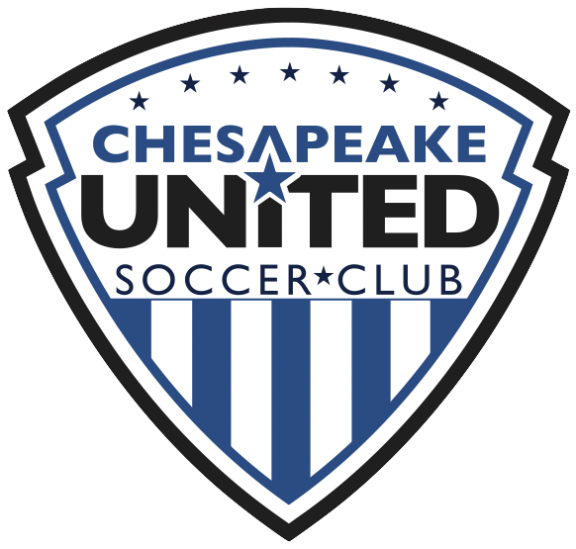 Join a CUSC team at ANY TIME!
If you are interested in playing on a team or
in a program at Chesapeake United, scroll down
and fill out the "Get in Touch" form below.
We are also available at 757.271.8619 or
Info@chesapeakeunited.com.
Find Program
Fill out the form below to receive information on the available programs for your player!
Get in touch
757-271-8619