coming soon: new player content & online platform!
This website is currently under
construction as we are preparing
our continued online player curriculum
complete with workout packets,
training ideas, juggling challenges,
the launch of our YouTube channel,
and much, much more.
Check back soon!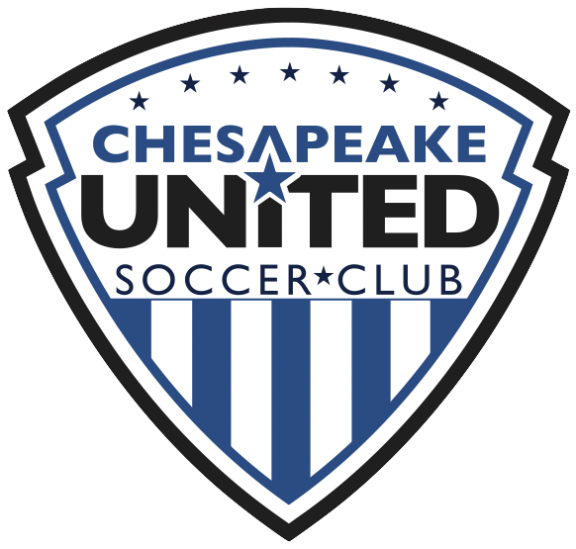 Join a CUSC team at ANY TIME!
If you are interested in playing on a team or
in a program at Chesapeake United, scroll down
and fill out the "Get in Touch" form below.
We are also available at 757.271.8619 or
ClubAdmin@ChesapeakeUnited.org.
Find Program
Fill out the form below to receive information on the available programs for your player!
Get in touch
757-271-8619