ACADEMY & FIRST START REGISTRATION NOW OPEN!
Register your child age 3 to 8 for
spring soccer at Chesapeake United!
Academy Birth Years: 2012, 2013
First Start Birth Years: 2014, 2015, 2016
Both programs can be found in the drop
down bar in the top right of this page.
Questions? KC@chesapeakeunited.org / 757.271.8619
Winter training ongoing through February 26
8 OUTDOOR TECHNICAL SESSIONS.
8 INDOOR FUTSAL GAME DAYS.
Program Included for Competitive Players.
Club rates for Advanced, Academy, and First Start Players.
ALL PLAYERS WELCOME TO TRAIN & PLAY.
First Start Program - play at age 3 @ CUSC!
Birth Years: 2014, 2015, 2016, 2017.
Spring Registration Opening in January!
Volunteer Coaches Needed!
High School Students are eligible to coach.
Coach as a parent and your player
plays for FREE!
Looking to coach or play at CUSC?
If you are interested in coaching or playing
at Chesapeake United, please click the
link below to fill out the "Contact Us" form.
Player evaluations are available year round.
We would love to hear from you!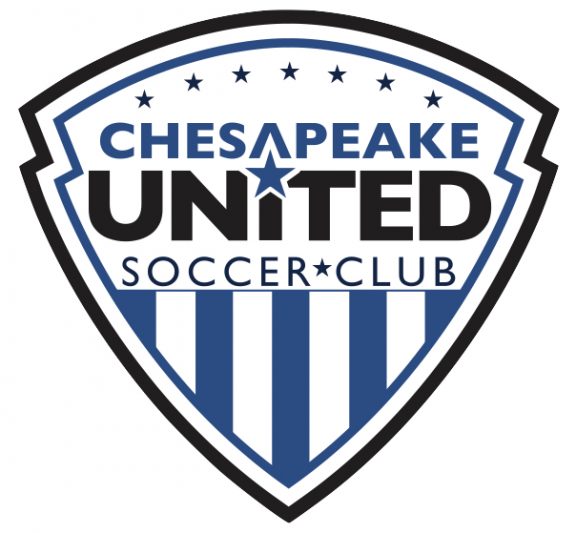 Join a CUSC team at ANY TIME!
If you are interested in playing on a team or
in a program at Chesapeake United, scroll down
and fill out the "Get in Touch" form below.
We are also available at 757.271.8619 or
ClubAdmin@ChesapeakeUnited.org.
Find Program
Fill out the form below to receive information on the available programs for your player!
Get in touch
757-271-8619