Winter training registration now open!
January & February, 2021
Birth Years: 2002-2015
Open to ALL Players!
now open: 2020-2021 Registration for ALL PROGRAMS!
Chesapeake United will be TRAINING AND PLAYING GAMES this fall!
To register a player, click "Registration - All Programs" in the menu bar above.
For more information on specific programs, use the "Soccer" drop-down menu above, or click the link below.
Play as early as age 3 at Chesapeake United!
In the "Soccer" drop-down menu, select the appropriate program for your child's birth year for more information:
First Start: 2015, 2016, 2017
Academy: 2013, 2014
Older birth years should register for Advanced or Competitive Programs.
Updated: Fall 2020 CUSC Return to Play plan
Please use the link below to access the
return to play plan for all players, parents,
and coaches at Chesapeake United during COVID-19.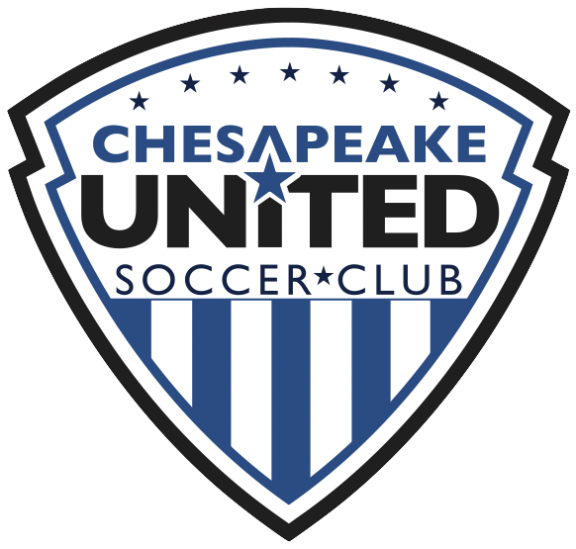 Join a CUSC team at ANY TIME!
If you are interested in playing on a team or
in a program at Chesapeake United, scroll down
and fill out the "Get in Touch" form below.
We are also available at 757.271.8619 or
ClubAdmin@ChesapeakeUnited.org.
Find Program
Fill out the form below to receive information on the available programs for your player!
Get in touch
757-271-8619