now open: 2020-2021 Registration for ALL PROGRAMS!
To register a player, click "Registration - All Programs" in the menu bar above.
For more information on specific programs, use the "Soccer" drop-down menu above, or click the link below.
Play as early as age 3 at Chesapeake United!
In the "Soccer" drop-down menu, select the appropriate program for your child's birth year for more information:
First Start: 2015, 2016, 2017
Academy: 2013, 2014
Older birth years should register for Advanced or Competitive Programs.
CUSC Return to Play plan
Please use the link below to access the
return to play plan for all participants of the
Chesapeake United Summer Training Academy.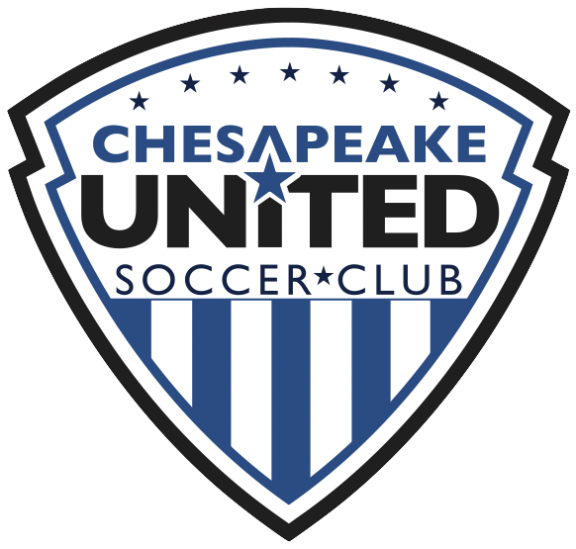 Join a CUSC team at ANY TIME!
If you are interested in playing on a team or
in a program at Chesapeake United, scroll down
and fill out the "Get in Touch" form below.
We are also available at 757.271.8619 or
ClubAdmin@ChesapeakeUnited.org.
Find Program
Fill out the form below to receive information on the available programs for your player!
Get in touch
757-271-8619