winter training registration now open
Winter training is open to players of all clubs!
Join us in January and February!
More details at the link below.
We are growing!
Seeking Coaches for all age levels &
programs for 2021-2022 soccer year!
If you are an experienced coach or
looking to get involved as a beginner,
we have a program for you!
Contact: KC@chesapeakeunited.com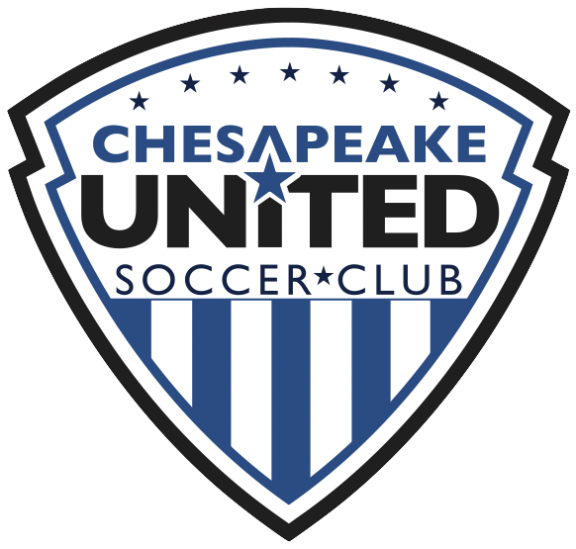 Join a CUSC team at ANY TIME!
If you are interested in playing on a team or
in a program at Chesapeake United, scroll down
and fill out the "Get in Touch" form below.
We are also available at 757.271.8619 or
ClubAdmin@ChesapeakeUnited.org.
Find Program
Fill out the form below to receive information on the available programs for your player!
Get in touch
757-271-8619