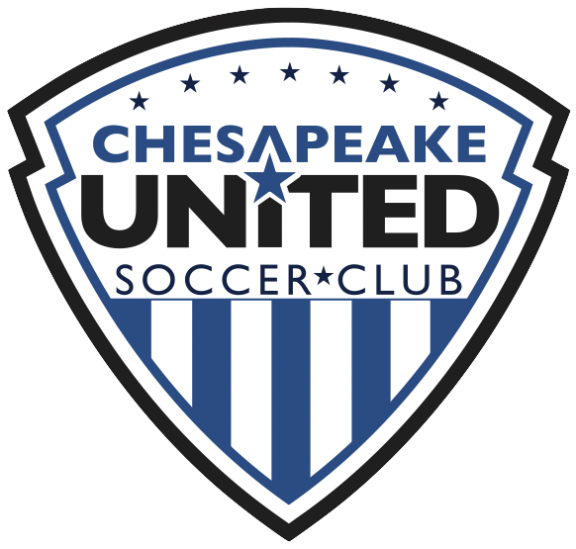 Join a CUSC team at ANY TIME!
If you are interested in playing on a team or
in a program at Chesapeake United, scroll down
and fill out the "Get in Touch" form below.
We are also available at 757.271.8619 or
ClubAdmin@ChesapeakeUnited.org.
Find Program
Fill out the form below to receive information on the available programs for your player!
Get in touch
757-271-8619