Summer Training Academy Registration Now Open!
Join us during June, July, and the
start of August for an 8-week
summer program where players
can train, compete, and develop
throughout the summer!
Seeking Coaches for all age groups & programs for 2021-2022 soccer year! If you are an experienced coach or looking to get involved as a beginner, we have a program for you!
Updated: Fall 2020 CUSC Return to Play plan
Please use the link below to access the
return to play plan for all players, parents,
and coaches at Chesapeake United during COVID-19.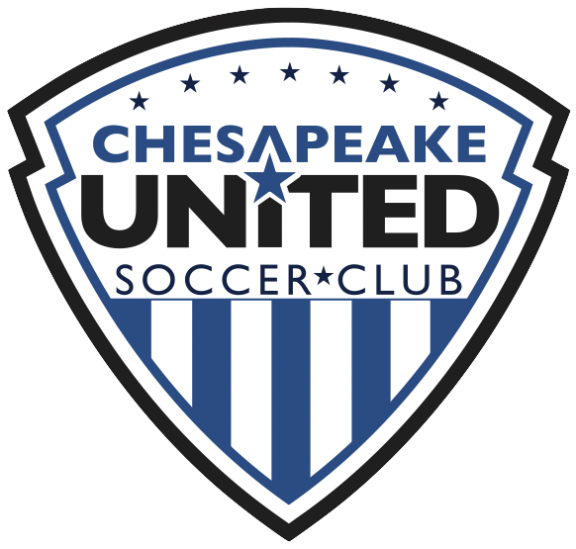 Join a CUSC team at ANY TIME!
If you are interested in playing on a team or
in a program at Chesapeake United, scroll down
and fill out the "Get in Touch" form below.
We are also available at 757.271.8619 or
ClubAdmin@ChesapeakeUnited.org.
Find Program
Fill out the form below to receive information on the available programs for your player!
Get in touch
757-271-8619